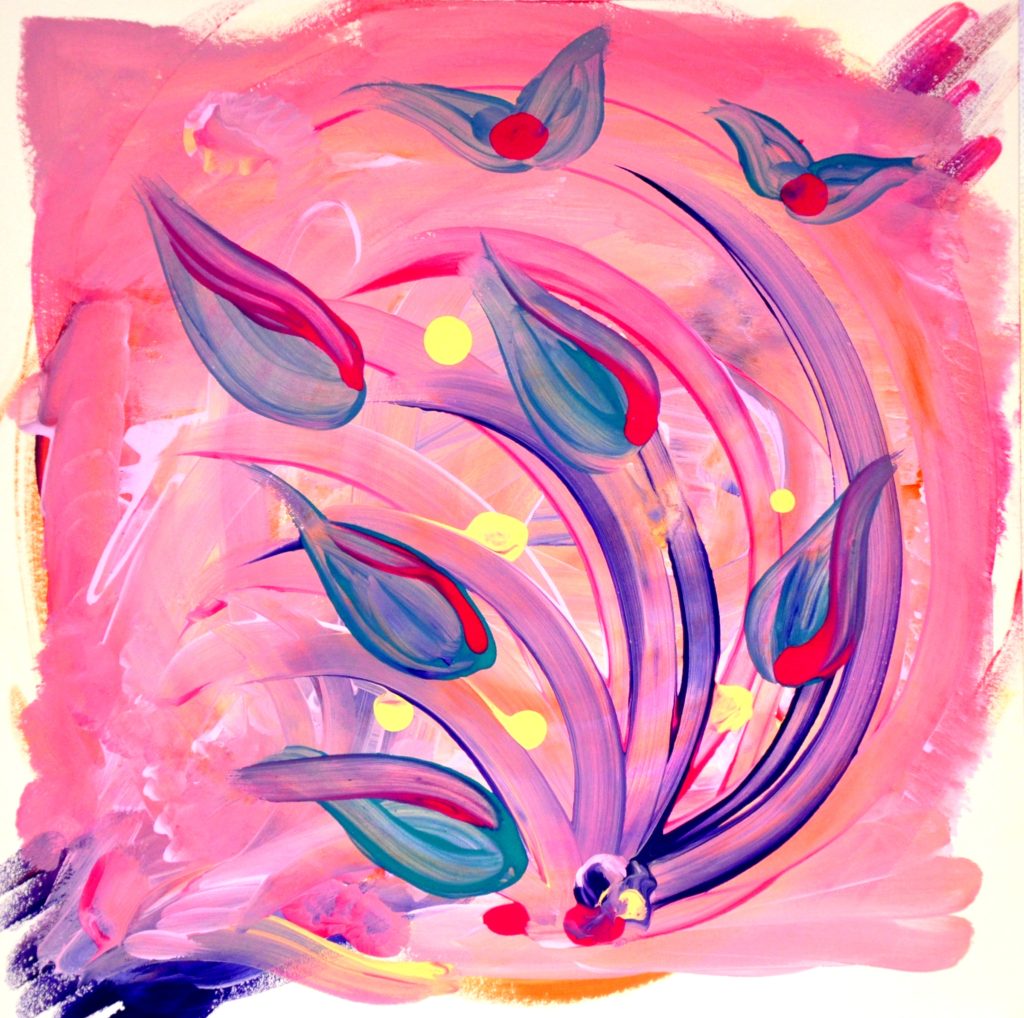 Where will you be one month from today?
Today is Friday, February 7. One month from today, on Friday, March 7, 2014, a curious group of people will gather here in Roanoke Virginia.
They will hear, from a 30 year registered nurse, her story of watching someone receive energy work at a health fair, believing it to be something she wanted no part of … and moving on. They will hear her story about someone she respected asking her to be willing to learn more about it … so she did. They will hear her tell about taking a class, and then giving it a try as she desperately wanted to support a patient who was in critical condition, and about her watching the vital signs stabilize.  They will hear about this nurse watching her patient through an unprecedented recovery.
They will hear her story of integrating biofield therapy with her nursing training, both in the hospital, and in her successful private integrated nursing practice.
She is deeply respected, and teaches Healing Touch around the world now, and is coming to Roanoke in March.
The people who gather in Roanoke will be sleepy, anxious, and wondering what they might experience as they step into the class on March 7.
They will learn about ancient healing traditions, they will see evidence of energy in and around us, and they will begin to remember what they learned so many years ago … the science of energy, and the healing power of compassionate human touch.
They will begin to utter words like ~ "yes, I could feel it", and "the pain in my shoulder is gone", and "wow, that's incredible".  Yes … they will.
Before lunchtime, one month from today, some lives will be forever changed. They will have experienced energy medicine, and they will understand that they can help themselves, and others, simply by using their hands, and their heart, to balance the human energy field.
There will be joyous laughter, intense learning, and tears.
By the end of the second day of class, some of the students will be life-long friends. They will hug one another, as if they've known each-other forever, and can't wait to be together again.  They will be together again.
Since my first day of Healing Touch class, back in 2009, I have sensed the world in a different way.
I have seen, felt, and touched my friends, family, clients, and the world, with a greater loving intention than I knew possible.
I am a Certified Healing Touch Practitioner. I hope you will join us on March 7 and 8.
You will be supported, educated, and loved.   You will.
Click here to read more about the class ~
Take special good care, and let me know how I can be of help,
Let's connect on Facebook ~ hop over to my page at Jane Barefoot Rochelle … also, I'll be sending out the Barefoot Studios Monthly Newsletter soon, so be sure to sign up for it. You can click here to sign up.
Next Page »