Monthly Archives:
December 2010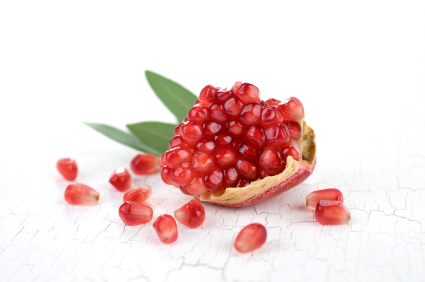 Christmas Prayer and Meditation …

December 2010

Friday, December 24
My words feel inadequate.  The spirit of this Christmas is like none I've experienced before.  The world seems here with me.
Our needs are many, so I offer my prayers for healing and wholeness.  I offer my intuitive meditation.
Tonight, and again tomorrow, I will hold a time of healing prayer and meditation.
for those who are lonely
for those who are in pain
for those who are in mourning
for those who are frightened
for those who are hungry
for those who are confused
for those who are in danger
for those who are anxious
for those who are dying
for those who are empty
for those who are weary
Feel the warmth of my candles, breathe the fragrance of my incense, know the tenderness of my prayers for you.
Know that you are in the circle, and that I will pray for you, whether or not I know your name. I will offer any healing intentions I can for you and for all of humanity.  I will ask God and his divine Angels to be with you, and provide for your wholeness.
This is the last post I have planned for 2010.  No matter whether you read this today, tomorrow, or next year … prayers for wholeness will be with you.  Visit as often as you like … I'll be right here.
Blessings for this time, this prayer.
" The Lord bless you and keep you.  The Lord make His face to shine upon you, to shine upon you and be gracious, and be gracious unto you.  Amen. "  Peter Christian Lutkin
I'm wishing you wellness and tender, healing nourishment,
Take good care,
Jane
Feel free to offer your own prayer or meditation.  I will ask that our intentions be raised, in unity, at midnight.




To learn why I created Recovery Seeds, visit Introducing Recovery Seeds … Daily Mini-Posts to Support Your Wellness Journey.
If you're new to teenytinypieces, I hope you'll sign up for free updates by RSS Feed Reader or Email.
Next Page »