Monthly Archives:
January 2011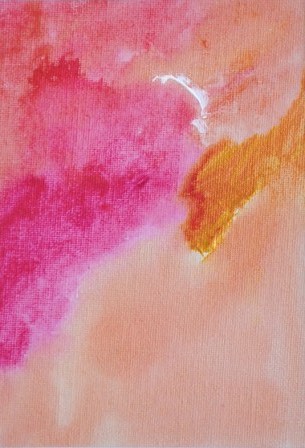 "I Promise."
Two powerful words ~
Those who know and love me understand that I do my best … I generally keep my word.  But sometimes, when we're in the midst of awakening change, making a commitment to do, give, or be something we're striving for, presents a challenge that we hadn't expected.  We realize that our time, resources, and energy are spread too thin.
Change … real soul-searching, gut wrenching change, can make us downright uncomfortable!
So, we make choices. Should we stay the same, or grow? Evolve or continue doing what we've always done? Expand or contract?
Often, just when we muster the courage to change, the bittersweet war between our emotions ensues.
At our best, change brings about

confidence
courage
accomplishment
knowledge
fulfillment
empathy
competence

At our most uncomfortable, the time when we might also feel assurance that the magic is happening, change can stir

guilt
frustration
weariness
unmanageability
disappointment
confusion
fear
I'm reminded of Seth Godin telling us that we can't please everyone, and the 'kids in the back of the bus' just might not get us. I choose to learn and grow anyway.
Stating your intentions one week, and then changing the next week is okay … in-fact it's awesome if the changes are leading you to bigger, better, happier places.
Real change is uncomfortable.  If it's not feeling that way, you've probably just adopted new words.  ~ Seth Godin
Sandra Lee, of Always Well Within, asks us to consider choosing one inspirational word as our focus for 2011.
My word for this year … for this week, is change.
I don't promise that this will be my word for the duration of the year, and I reserve the right to change it tomorrow, if I so choose. Just for today, change serves me well.
I am too open to remain the same. I am too powerful to go unused. I am too curious to put a lovely bedspread over a quilt that might otherwise smother me.
All I can promise, is that I will change.
Keep the courage to change, peeps … keep it high on your list of words for this year.
Take good care.   I'm so very glad that you stopped by today ~
Love,

Next Page »