Monthly Archives:
May 2011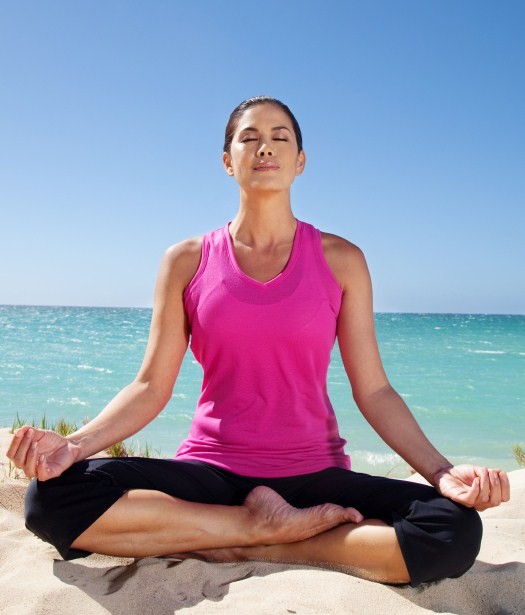 Every Wednesday, the incredibly talented Jamie Ridler, of Jamie Ridler Studios, posts a Wishcasting prompt.
I've made a place, a beautiful page on my blog, to cradle my wishes and dreams.
Some weeks I answer her prompt, and some weeks I don't quite get to it.  On the days when I do make time to honor my wishes and dreams, they'll be here, on the Wishcasting Wednesday page of my blog.
So here's to my Wishcast for May 25, 2011 ~
Wishcasting Wednesday: What Do You Wish For Your Health?
I've found that when I hope to make a change in my well-being, it's helpful to find a picture, a visual reminder of my goal … of "what I want to be".  So, I went back to a previous post and pulled this pic of a beautiful, healthy woman, in the sunshine … her body is strong, limber, and serene.   Her mind is clear … she is at the same time, both free and strongly connected.
When we slip into inadequate self-care, our nutrition suffers.  It's important to rebuild our nutritional foundation when we make the commitment to improve our habits, and live a healthier life.  So, I stocked up on some supplements this weekend, bought free-range chicken and tons of organic veggies.
My husband and I have been going for short walks in the evenings, and we each noticed that the hill in our neighborhood was a bit easier last night … yay for us!
When my mind is clear, and my body is limber and energized, I know that I'm taking proper care of myself.
So, what do you wish for your health?
Leave a comment below…who knows, you may feel inspired to start your own Wishcasting page.
Thanks for stopping by today. I'm really glad you're here.
Next Page »