Monthly Archives:
March 2012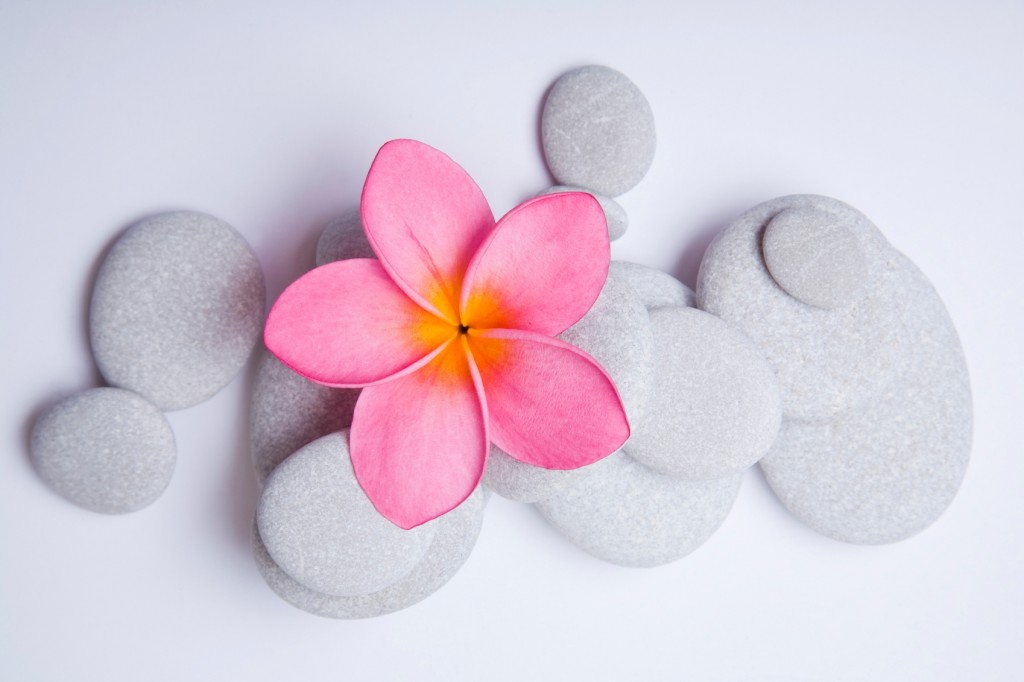 In October I offered free long-distance Healing Touch sessions. I had such a phenomenal response to that offer that I was delightfully swamped, giving follow-up sessions, until Christmas! I am so grateful to each of the 42 clients who were open to experiencing Healing Touch through that offer. Since then I've been expanding my vision and building our Healing Touch community, bringing goodness to as many people as possible.
Now … it's time for my next exciting step … and I can't wait!
For a limited time both new and existing clients can buy two sessions and receive a third session for free! That's a savings of $65 … and alot of goodness for you!
Whether you're an established client, or whether you're just tuning in, I'm offering a buy two sessions get one session free launch … three sessions for $130 … that's pretty close to a co-pay amount per session, for many of us.
This offer is good for in-person (Raleigh, Durham, Bedford), or long-distance sessions, anywhere in the world … good for people and for pets … and it's absolutely sharable! Yep ~ you can use all three sessions yourself, or share them among your friends, family, and pets.
Visit the Healing Touch tab to learn more.
… and just in-case that's not enough info for you, here's a recently-released video, featuring my beautiful mentor, instructor, and colleague, Deborah Larrimore. In-fact … if you aren't familiar with Healing Touch, Deborah's video is an excellent place to start.
My heart would expand to 'super-happy' size if you'd forward this to friends and colleagues who might like to experience Healing Touch … the single session rate is still available, if you'd prefer just one session for $65.

Here's the link so that you can contact me to set up your sessions … or to ask any question you'd like about this beautiful heart-centered therapy.
It's an honor, and such a pleasure to serve.
Take special good care,
With warmest love,

Jane Barefoot Rochelle ~
MORE? … Okay, how about a couple of client comments? 🙂
"Emily had another bout with acid reflux this week and her medicine wasn't really making a difference. I asked Jane to do a session on her last night which she did. Well let me tell you how much better my daughter felt this morning and all day. No more stomach pains at all whatsoever. Jane…thanks so much…YOU ROCK…helping us all to heal through your love and wonderful gift." ~ T.V. (chemotherapy client, and Emily's mom) 🙂
"I had a great day today! Thank you for the wonderful session! Last night I felt the work on my right foot, ankle and leg …. it was very strong. I woke up with a minimal amount of pain in my feet compared to usual. I felt rested and full of energy today, even first thing in the morning. In regard to my right lung, I know I have scar tissue in my lungs from severe pneumonia I had when I was 23 that didn't respond to any medical treatment and I almost died. I have been kind of coughing lately, but not overwhelmingly so …. maybe that's what you were picking up. I also was able to get a deeper breath today than I had been able to get. I would love a follow-up session and I will let you know how I'm doing as the days progress." ~ D.B. (client with Lyme Disease)
You can click here to learn more about Healing Touch for people and for animals.
*For your convenience, sessions are payable by cash, check, or Paypal.
Pay for your session here …
Next Page »