Monthly Archives:
February 2013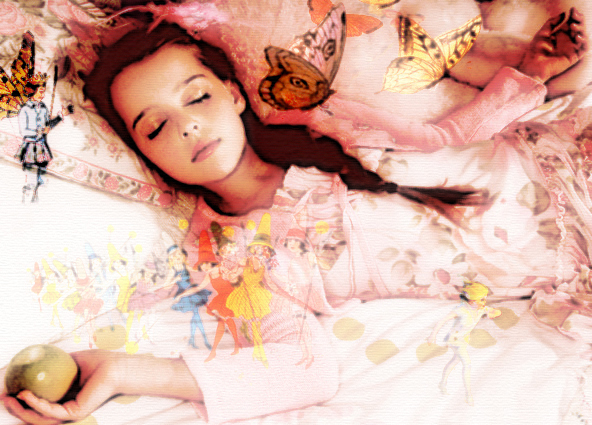 Every Wednesday, the incredibly talented Jamie Ridler, of Jamie Ridler Studios, posts a Wishcasting prompt.
I've made a place, a beautiful page on my blog, to cradle my wishes and dreams.
Some weeks I answer her prompt, and some weeks I don't quite get to it.  On the days when I do make time to honor my wishes and dreams, they'll be here, on the Wishcasting Wednesday page of my blog.
So here's to my Wishcast for February 20, 2013 ~
Wishcasting Wednesday: What Do You Wish To Welcome In?
We are preparing for, enduring, and experiencing huge shifts in our consciousness, as well as in the physical world around us.
Relationships, habits, places, addictions, jobs … those things that no longer serve our highest good are falling away.   Their absence creates space for those things which do serve.  I see this day after day, all around me.
Support . Love . Forgiveness . Creativity . Release . Strength . Open-Mindedness . Hope . Peace . Surrender … add your own.  The list is long.
I welcome in this new awareness.  I welcome in acceptance.  I welcome in peaceful actions which bring about harmony, balance, and a sense of well-being … a sense of authenticity.
I welcome in new beginnings for myself and for all of those I love.  I welcome in shifts in perception and lifestyle.
The long hours I've spent over my faithful laptop, preparing for this work I am to do, now shift into long hours spent doing the work I'm prepared for.
I welcome days standing in a healing and creative state, carrying into evenings not over my laptop, but rather over a cup of tea with a good book, hiking in the mountains, enjoying time with my friends and family.  This, I welcome in.
Lest I sound tired … no, I am not.  I am as alive as I've ever been.
I am delighted to welcome in this new, this remembered, way of life … and I wish the same for you ~
With warmest Wishcasting love,
So, what do you wish to welcome in?
I'll be posting updates soon on facebook ~ I'd l♥ve to see you there, at @Jane Barefoot Rochelle and at the brand new Barefoot Studios page, too!
Leave a comment below…who knows, you may feel inspired to start your own Wishcasting page.
Thanks for stopping by today. I'm really glad you're here.
I also wish to thank Dare Darlington for the gorgeous picture….I'm so glad to have just the right place to use it ♥
Next Page »