Monthly Archives:
May 2014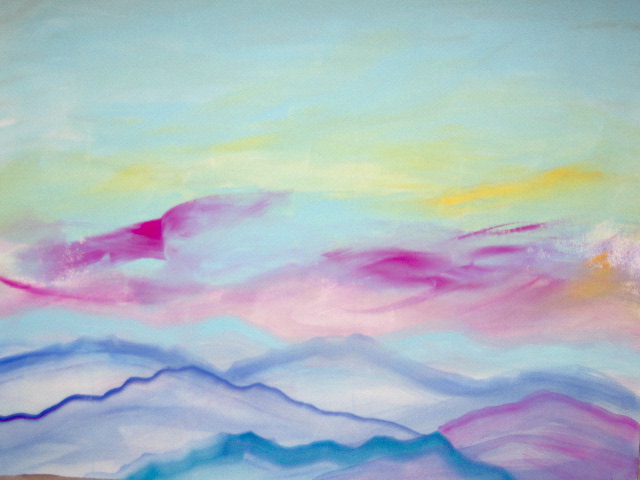 My bare feet found the spring grass, as the morning birds sang.
The sunny spots, prickly under my tender feet.  The grass was dry, and I'd spent too much time indoors.
I noticed the warm … the cool, the damp.
In the shady spots the grass was soft.  I liked walking there best.
And then my feet found the shady clover.  No matter the number of leaves, their soft round surface offered comfort.
Relief from the prickly … from haste and indecision.  Cool sponginess that radiated from the soles of my feet to the depths of my soul.
I found my feet seeking clover, again and again, leaving trails in the morning dew.
With gratitude for early sunshine, and Carolina wrens, and clover.
Take special good care ~
With love,

To leave a comment, click here!
I hope you'll hop over to Facebook and find me … I'm @ Jane Barefoot Rochelle .
You can also follow the studio at BarefootStudiosLLC.
Thanks love ~