Monthly Archives:
September 2014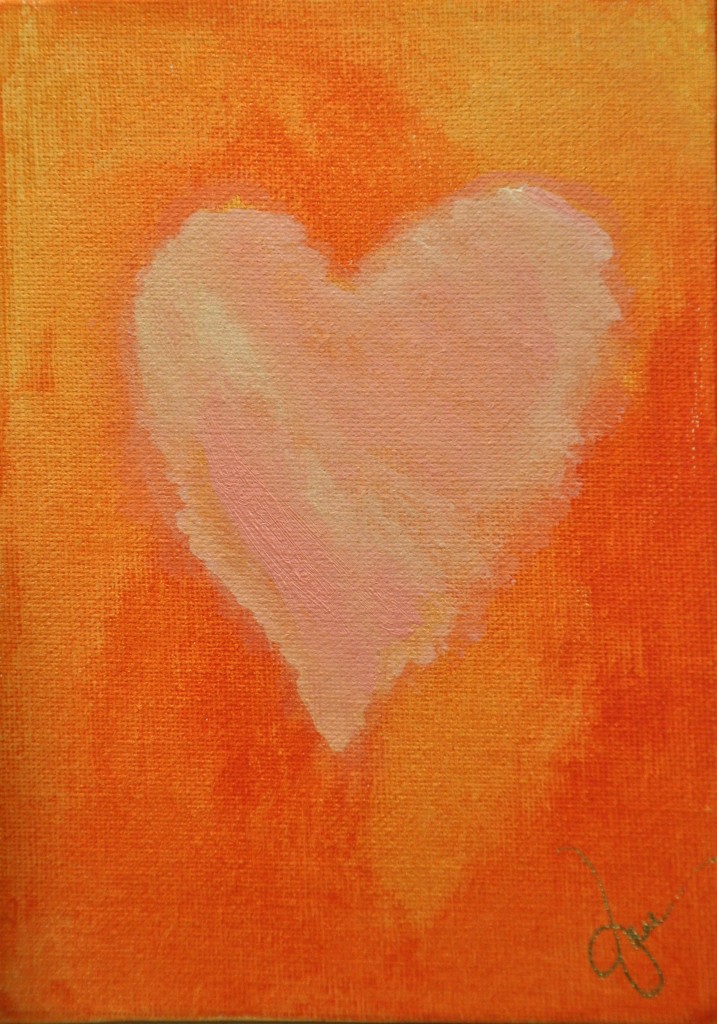 Dawn's earliest pink dusting.
In all the world, there are only the crickets and me.
Their intricate harmony surging, as blood through my heart … one swell, and then
the next.
Circles in the grass.  Circles … and that is all.
Splashes of wet bathe my bare feet … one, then the other.
New life, over and over.  Again and again.
Mother Earth does me this honor.
One by one, the waking birds offer their morning chants … 'my religion is love', they sing.
… and the pink dust rises.
With love,
Next Page »