Shine, even just a little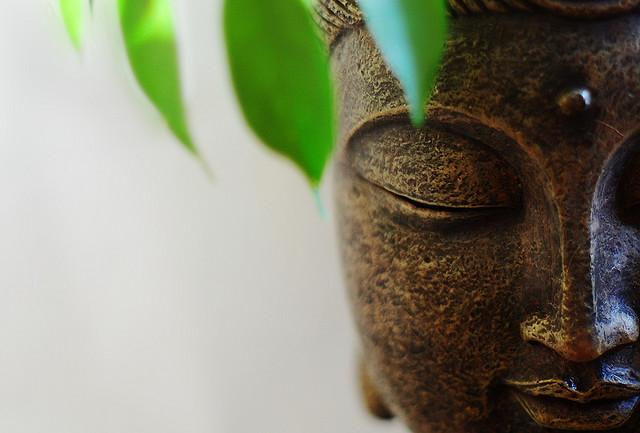 Walk softly on this earth … so that those who around you will know your gentle presence. Make your steps slow and deliberate.
Let the soles of your feet warm the earth beneath you, so those who follow will feel your love lingering, after you've gone.
Be more brave than you thought you could be.  Speak kindness.  Know that but for a few altered circumstances, you could trade places with any human on earth.  Let it be an opportunity to find your deepest compassion.
Feel the shift in your heart ~ a softness that surfaces and shines into the world, even just a little … and what if you let it shine alot?  Shining alot is a powerful, vulnerable act.
… and what if you could shine so much, that those who step close begin to shine, too … just what if.
Shine on, love ~ and see what wonders unfold.
Love,