Energy Work for Your Back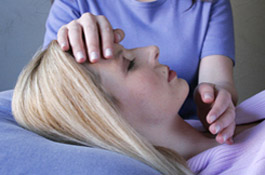 Working at computers, sitting in cars, lack of movement, overuse, and increased stress all contribute to a tight neck, shoulders, and back.  As a Certified Healing Touch Practitioner, it has been my experience that energy work can profoundly reduce back pain and discomfort.
I am offering a limited number of remote Healing Touch sessions each week to address our healthy and pain-free backs.
Because this is the first time I've offered care specifically for backs, I am offering a discounted price of $35 per session for the month of August, with an additional discount when you buy 3 sessions.
We'll schedule a time when you can rest as comfortably as possible in your home.
Your session will last about 30 minutes.
You may or may not feel sensations as I work … you may go to sleep during the session.
I will do the work from my home, while you rest in your home.  Energy travels.
Purchase your session(s) now, and I will contact you to set up your appointment time
OR email me first to set up your appointment time, and make your payment later.
Your happier back begins today ~