Posts Tagged by
focus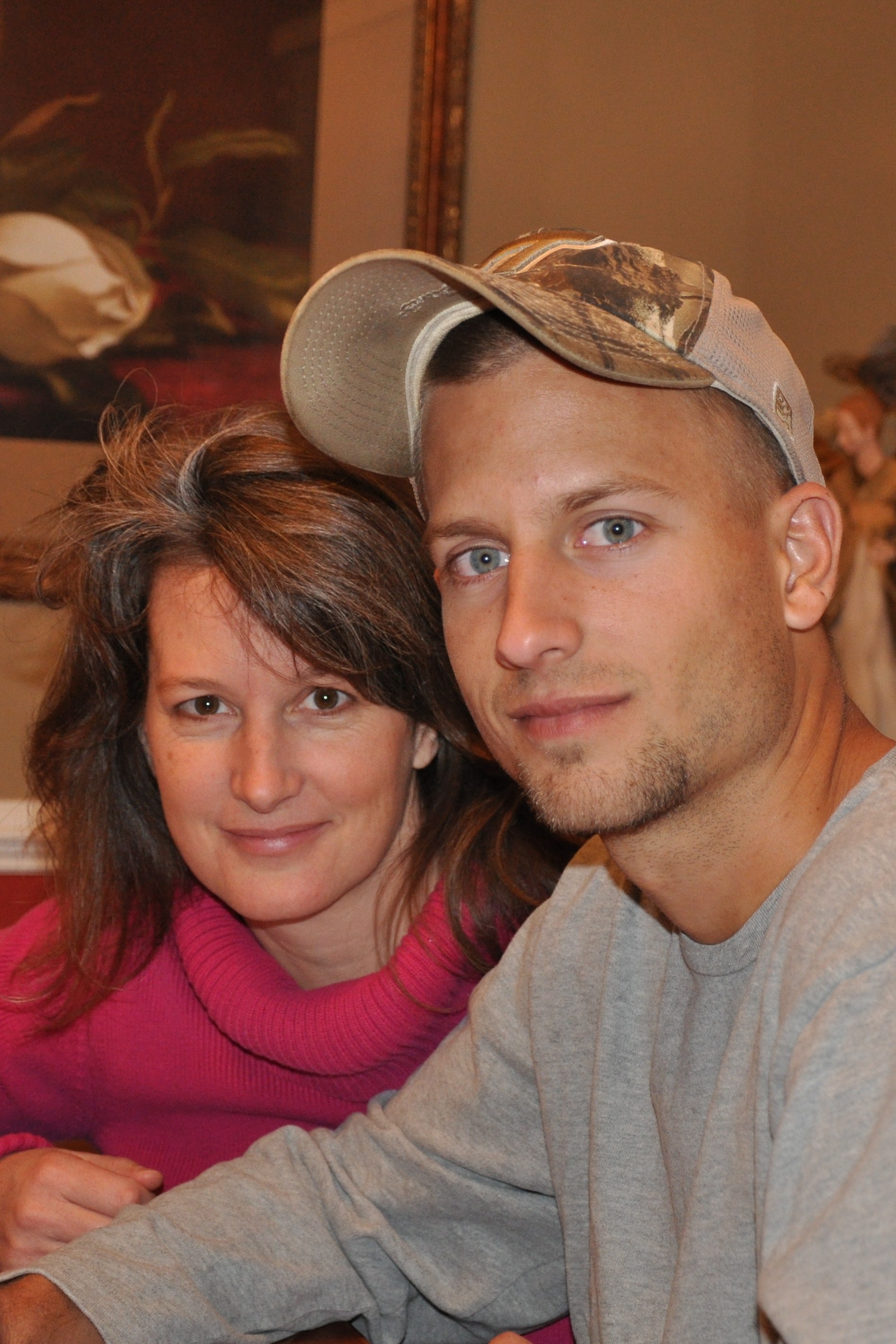 My Wishcast for April 27, 2011 ~
Wishcasting Wednesday: What do you wish to focus on?
I wish to focus on my family.
This is the short version … not because I'm out of time or don't feel like writing … I wrote a post for today, and decided that the first sentence is all that really matters, so I deleted the rest.  This is, after all about focus.
So, what do you wish to focus on?
Leave a comment below…who knows, you may feel inspired to start your own Wishcasting page.
Thanks for stopping by today. I'm really glad you're here.
Next Page »