Posts Tagged by
The Bold Life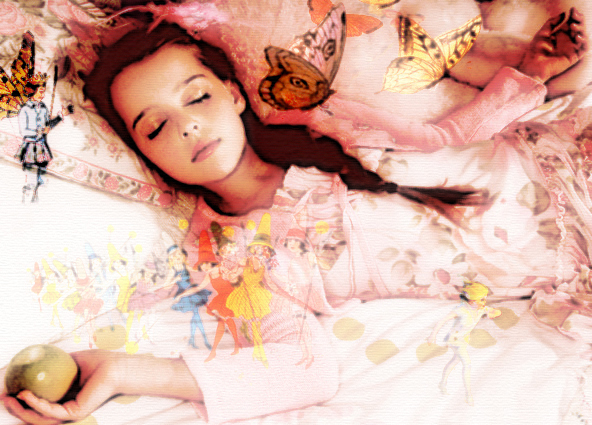 Every Wednesday, the incredibly talented Jamie Ridler, of Jamie Ridler Studios, posts a Wishcasting prompt.
I've made a place, a beautiful page on my blog, to cradle my wishes and dreams.
Some weeks I answer her prompt, and some weeks I don't quite get to it.  On the days when I do make time to honor my wishes and dreams, they'll be here, on the Wishcasting Wednesday page of my blog.
So here's to my Wishcast for November 7,  2012 ~
Wishcasting Wednesday: What Change Do You Wish For?
Today is a new day … a new era.
In many ways I feel like I need, perhaps we all need, a huge exhale today.  Time to get on with making something wonderful of our lives.
Someday has been just around the corner for me for such a long time.  For the first time in years, I know that someday is right now.
My friend, Tess, of The Bold Life, supports us in living a fearless life.  This week she tells us that "The bold life is now.  There is no someday."  You see, she found out this week that her sister has adrenal cancer. With a poor prognosis, there is only surgery … one shot at taking it out … no chemo, no radiation.
And so I ask myself, what if that were me? … the patient, the sister, the daughter, the mother, the friend.  What if this diagnosis turned my world inside out as it has Tess's?

Someday is today … live it like you've only got one shot.  Because in reality … that's all we've got.

Love yourself and others, unconditionally.
Hold that sweet child inside you, so gently, in your two cupped hands.  Close your eyes and give her your deepest compassion, forgiveness, courage, love, and commitment … and when you're through loving yourself beyond what you knew you were capable of … send that same love and compassion out to others.  Just hold them in your hands, a soft glowing light, and wish them so much love, courage, and respect.
Hold yourself … hold others … until you feel it in your gut … until you feel your heart open … and you will find deeper healing within.  You will find the courage to make someday, this day.
My wish is that we are all the change.
With biggest love ~

So, what change do you wish for?
I'd love to hear from you … please do leave a comment, or hop over to my facebook page @Jane Barefoot Rochelle.  I'd l♥ve to see you there.
Leave a comment below…who knows, you may feel inspired to start your own Wishcasting page.
Thanks for stopping by today. I'm really glad you're here.
I also wish to thank Dare Darlington for the gorgeous picture. ♥
Next Page »